There will be a complimentary shuttle for delegates each morning and afternoon to Wellington city.  We will be stopping at Atura Wellington and James Cook Grand Chancellor.  Times will be advised closer to the time.
Below is a list of accommodation options - Click the link provided, which will take you directly to their website for further information or to make a reservation.
James Cook Hotel Grand Chancellor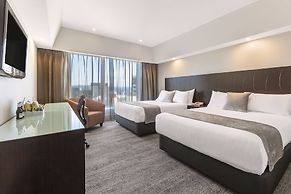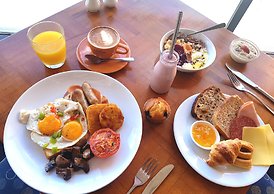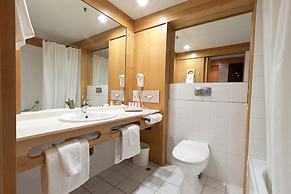 The James Cook Hotel has rooms set aside for our delegates.  This is subject to availability.  Prices include GST, rates quoted are per room, per night on a single, double or twin occupancy.  The cost for these rooms are: 
Terrace Room
$195 (including breakfast for 1 person) and $220 (including breakfast for 2 people)
Executive Room
$235 (including breakfast for 1 person) and $260 (including breakfast for 2 people)
Covered car parking is available at a rate of $30.00 per day. There is a vehicle height restriction of 2.2m and availability is limited. Parking directions will be provided by staff upon check-in. 
To make a reservation, 
Call James Cook 04 499 9500 
When booking, mention 'Caring Families Aotearoa'
Quest 256 Lambton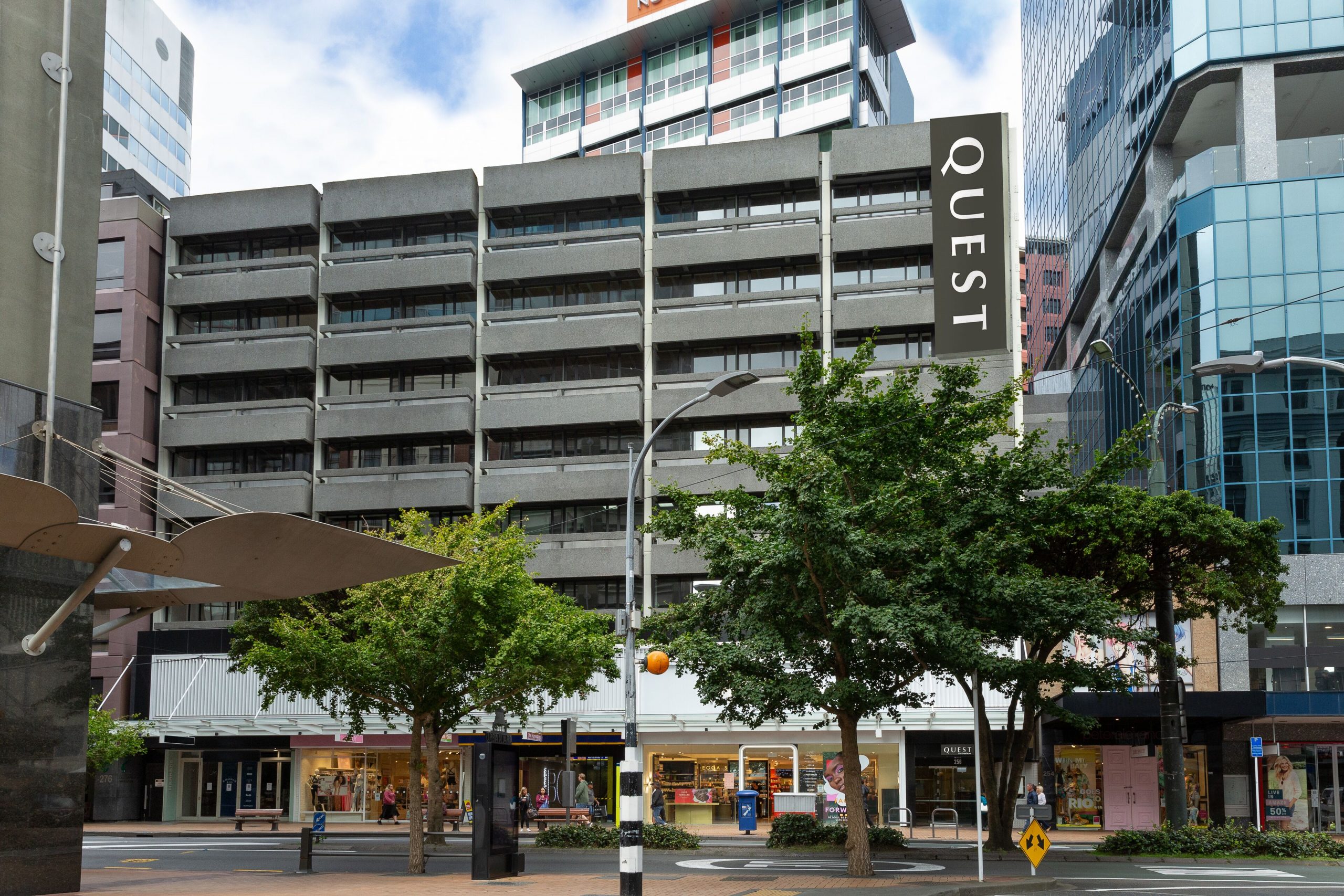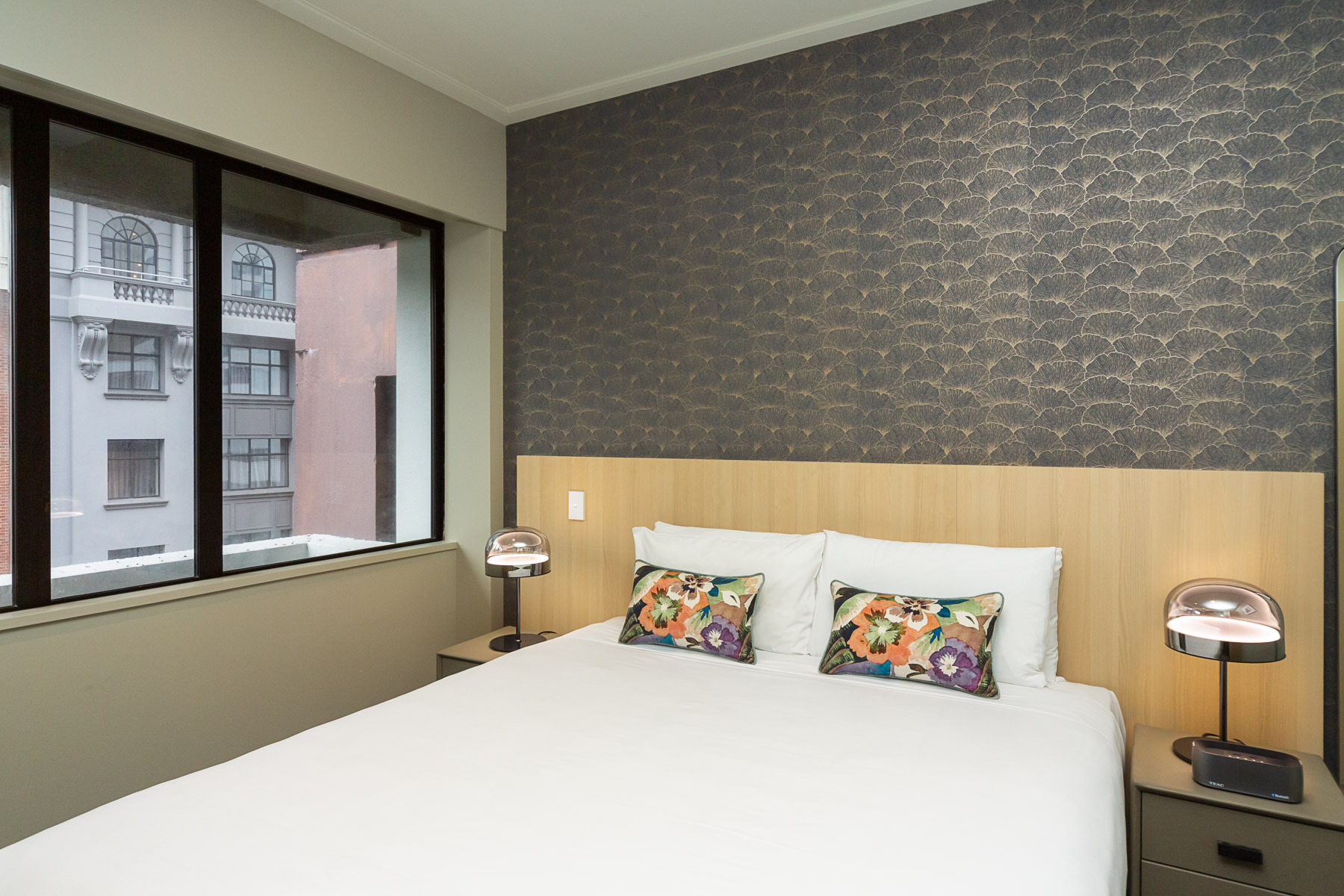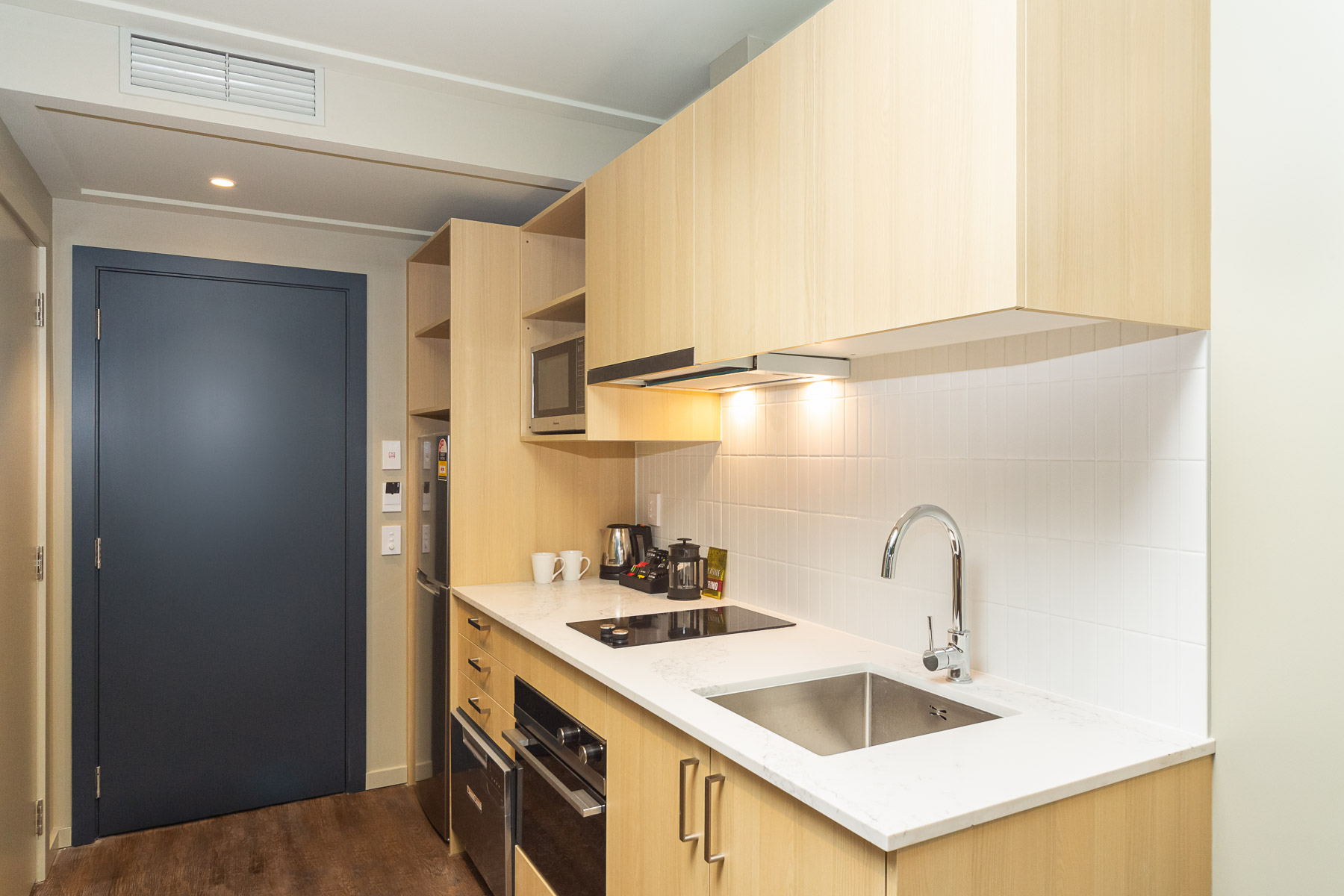 Brand new hotel right in central Wellington and just a 600m walk from the James Cook, where the shuttle to Lower Hutt Events Centre will be departing from.
Special opening offer is $125 for a twin share room and $145 for a one bedroom unit.  
Atura Wellington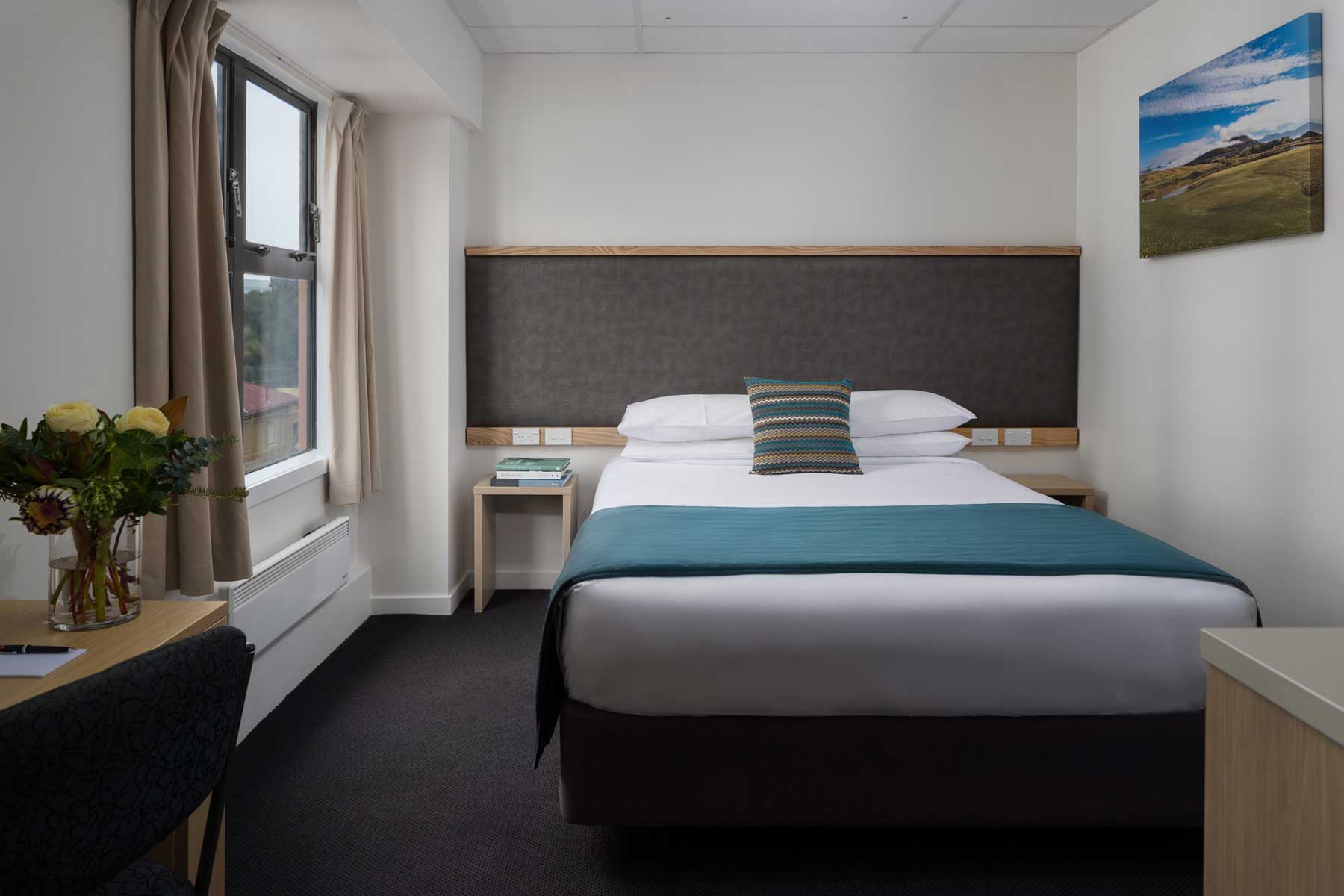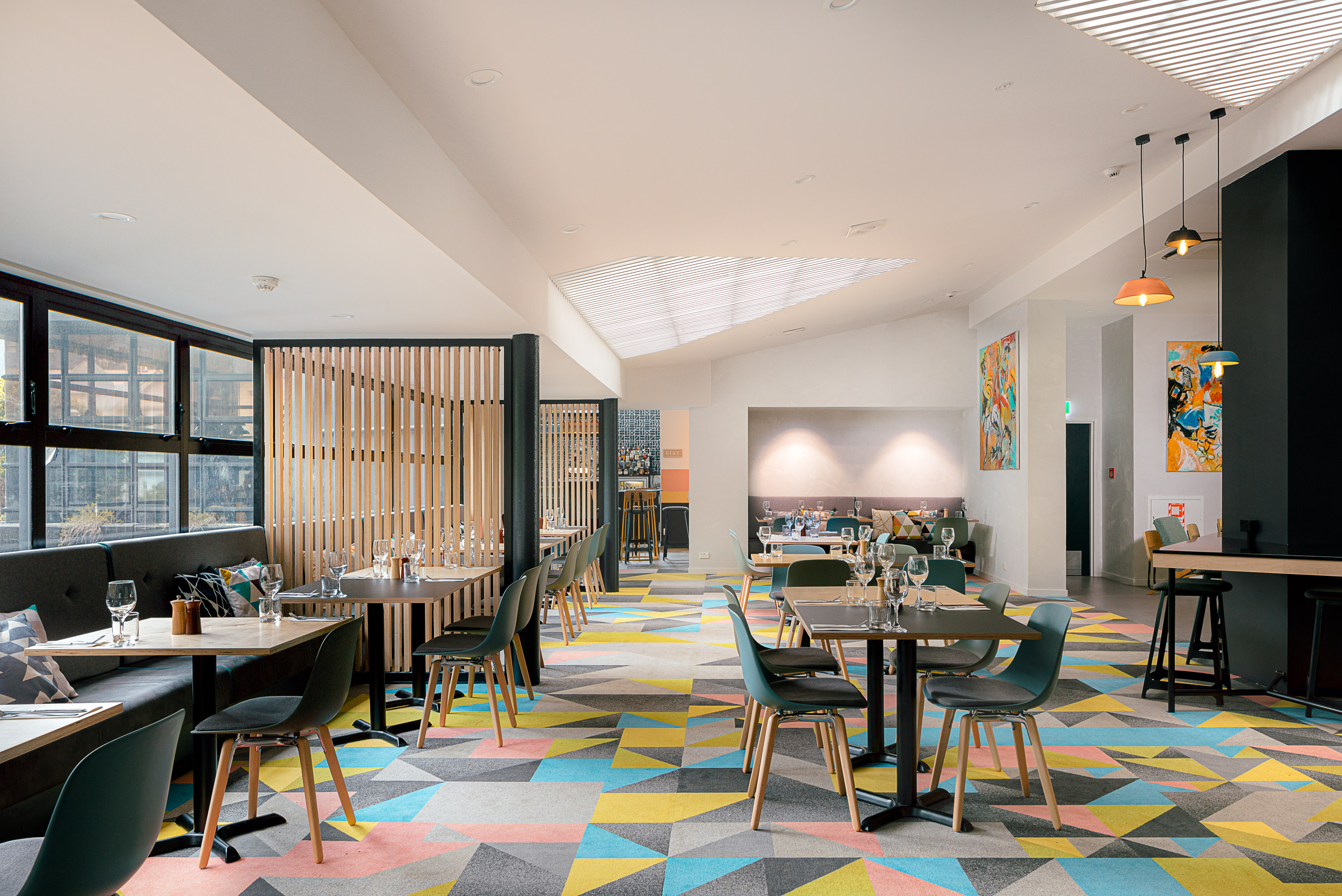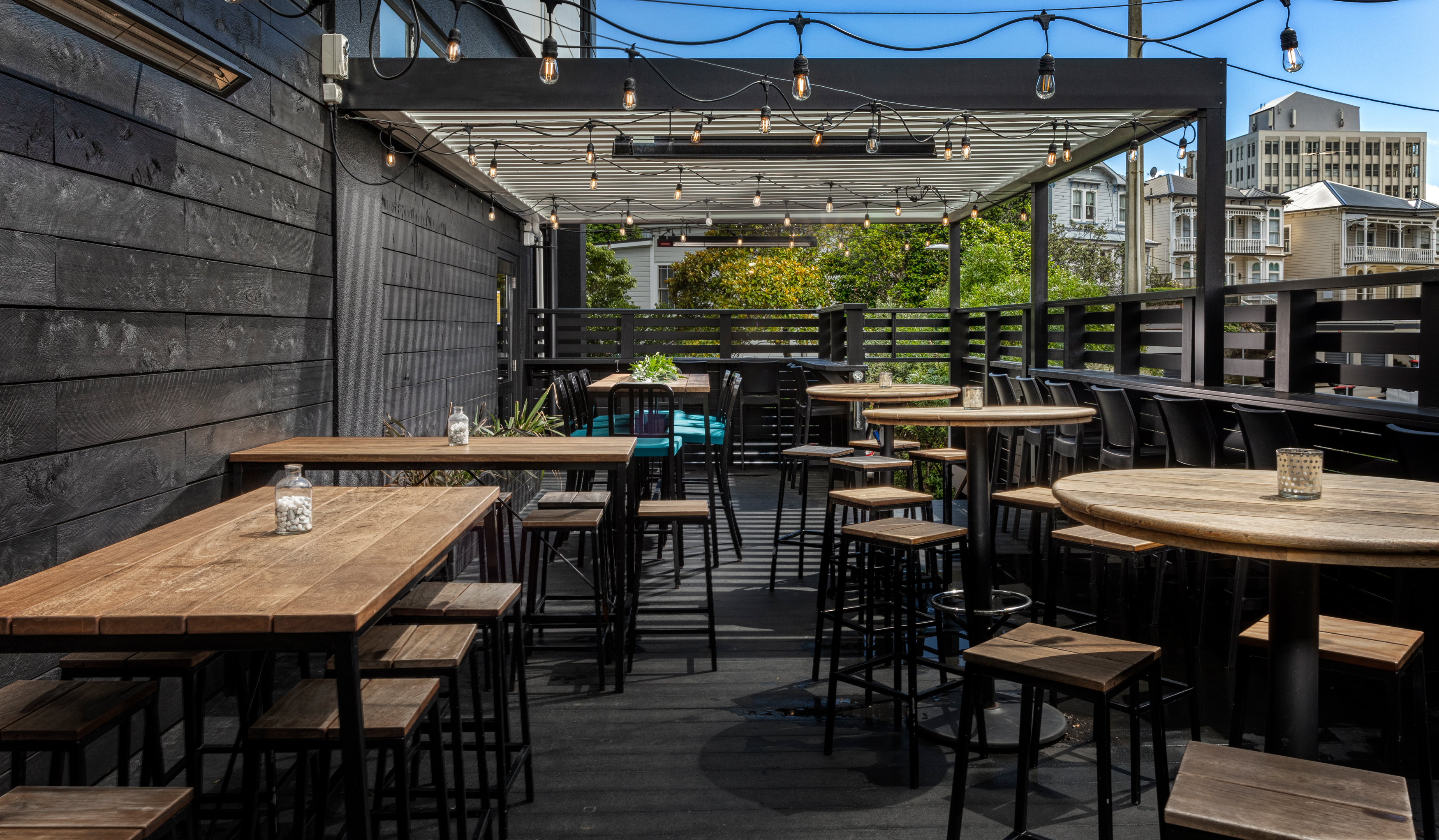 Welcome to Atura Wellington – where experiences are exceptional, the destination is remarkable and cutting-edge comforts are more than a nice-to-have, they're a must-have. Providing an escape from the predictable, Atura Wellington presents a new class of digitally convenient accommodation all perfectly located within Wellington's picturesque CBD.
Nestled next to the city's buzzing business and government precinct, Atura Wellington is perfectly positioned within comfortable walking distance of Lambton Quay shopping, vibrant waterfront dining and all the must-see events at Sky Stadium. With Victoria University and the Wellington Railway Station only mere moments away, Atura Wellington is the ideal 3.5-star hotel in the Capital City for business, conference, and leisure travellers alike.
Starting with a local-is-best sensibility, Frankie's Bar + Eatery cooks up home-style food with brasserie-style flair. Think melt-in-your-mouth steak, freshly caught seafood, burgers, pasta, salad and more and a refreshing local cocktail or ice-cold pint to wash it all down. There's something for every palate. Open for breakfast, lunch and dinner seven days a week.
Book online here https://www.aturahotels.com/private-page/caring-families-aotearoa-national-conference/ to receive exclusive accommodation rates for Caring Families Aotearoa National Conference 2022.
Terms & Conditions
Room only, 15% off Best Available Rate.
Guest to pay own account upon check out.
Credit card details are required to guarantee each reservation.
If you have any issues/questions, please reach out to our reservations team via email at Reservations_Aturawellington@evt.com or call us at 04 473 2208
Ava Lodge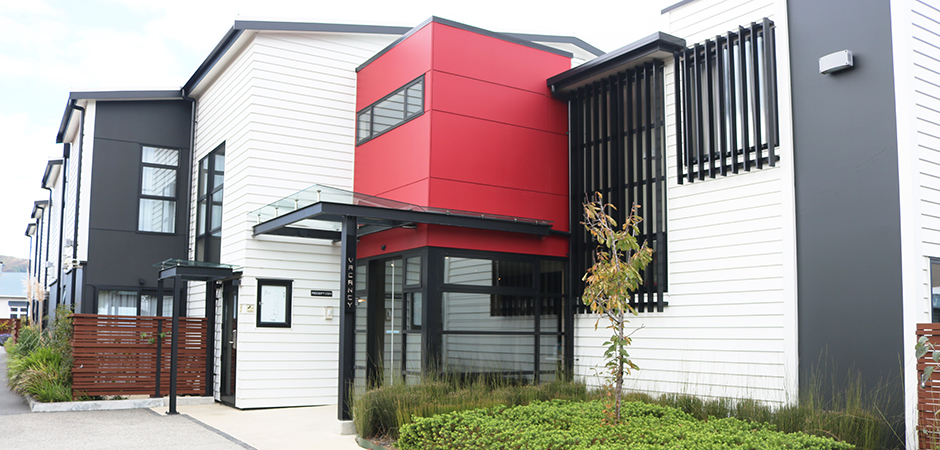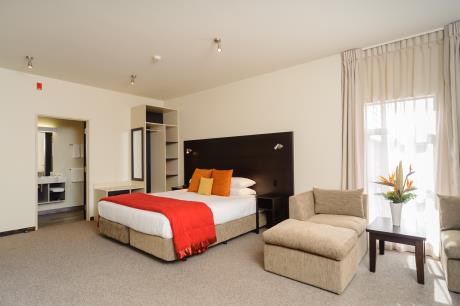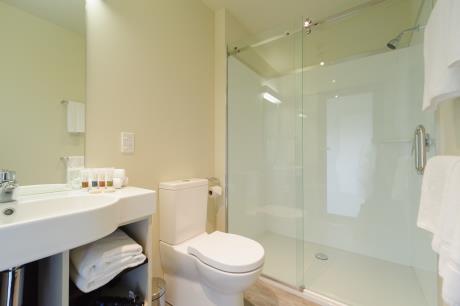 Ava Lodge has set aside 2 rooms only for our delegates.  First in First Serve!
1 Queen Studio - $170.00 (gst incl) per night for 2 people. 
1 King Studio $174.00 (gst incl) per night for 2 people
Breakfast is not included, however Ava Lodge is a short walk away from numerous cafe and restaurants. 
To make a reservation,
Call Ava Lodge 0800 282 563 
When booking, mention 'Caring Families Aotearoa'
Dupont
Dupont Motel, located in Petone. All Dupont rooms come with a fully equipped kitchen and ironing facilities. Each room includes flat-screen satellite TV, a CD player and a DVD player with free movies.  Jackson Street, famous for its quality dining and shopping, is just a 10-minute walk from Dupont Petone. 
ASURE 83 By the Sea Motor Lodge
Quality motel accommodation in the heart of Petone, Lower Hutt, Wellington.  Located on The Esplanade adjacent to Petone Beach, just a short walk to Jackson St Petone.  We provide a friendly service offering modern, cofortable accommodation in a quiet location.
Champers
Champers is located in Lower Hutt.  Champers offers a range of quiet, spacious accommodation options. Licensed Restaurant onsite and Breakfast available daily.
Green Gables Motel Lower Hutt
For quality accommodation we have 14 superbly appointed comfortable self contained suites.  Buisness Suites, One, Two and our Exclusive Three bedroom suite.  50+ Sky Tv, Ultra Fast Broadband, Free Car Parking, Modern kitchen and bathroom facilities.  Our central location makes us the ideal place to stay when you're travelling - 10 minute drive from Lower Hutt.
The Boulcott Lodge
The Boulcott Lodge is Lower Hutt's contemporary 5 star motel.  The Boulcott Lodge offers superior accommodation with fully appointed suites designed to meet the needs of corporate guests, families, or visitors to the region.